To stand or not to stand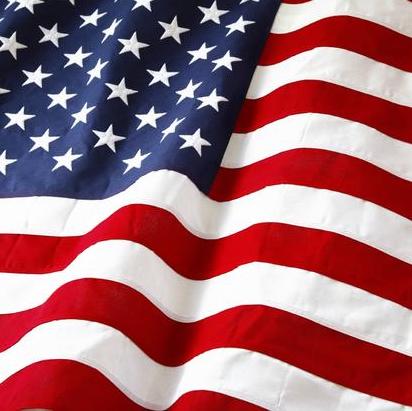 By Isabella Tundidor
Is it right for someone to protest and not stand during the national anthem?  Colin Kaepernick and several other NFL players believe so. Initially, Kaepernick sat in protest of police brutality as well as inequalities and mistreatment of blacks. Soon thereafter, several other players from other teams started to do the same. Sure, one has the right to protest peacefully and one has freedom of speech to express their opinions. And yes, we should protect and fight for those rights to be upheld and respected. However, Kaepernick could have chosen other methods to protest and let his opinion be heard without crossing the line and disrespecting the flag of the United States.
Today many players are still kneeling or sitting during the national anthem as they did back in 2016. This topic has brought about a debate in our country. For example, in the New York Times, Kashana Cauley states, "So don't call them 'anthem protests.' Call them what they are –  'protests against racist police violence.'" However, in the Washington Post, Marc A. Thiessen argues, "What these players don't seem to understand is that Americans gave their lives so that they could have the freedom to play a kids' game for a living. When players disrespect the flag, they disrespect that sacrifice." Furthermore, in Fox News, Brad Todd states, "Football players who 'take a knee' – and in so doing visually signal they are giving up during a song that says America will endure – should consider whether their activity accurately demonstrates their own intentions to improve equality. Unless they believe we can't get better as a society, they have the wrong metaphor."
I believe Kaepernick should have chosen an alternative way to protest without disrespecting the flag. In fact, there are many others ways that he could have accomplished his goals. For example, organizing a protest march, posting on social media or speaking at a rally for equality. Our flag stands for freedom, hope, purity, innocence, valour, perseverance and justice. While I agree inequalities do exist in our country and he does have the right to express his opinion and views (as we live in a free country and we fortunately are afforded freedom of speech by our constitution), I do not agree that he uses our flag to express his views. Let's unite, stand together for our flag and solve the inequalities that exist together in solidarity. I call all Americans that love this country to come together and unite to respect America, the very country that united us in the first place.